Top Five Prospects to Sign For UFC Fight Night London
Earlier this month the UFC announced that they will be coming back to the United Kingdom, on March 17, 2018 as London will be hosting the event. There are many top deserving prospects in the UK but here are five who the UFC should target for the card.
Alfie Davis

Lightweight | 25 | 9-1 | 7-fight win streak| 4 KO/TKO, 3 Submissions |
Titles – Lion Fighting Championship (185), UCMMA (155) |
Notable Win(s)- Jay Dods(6-1)
Davis is a must for this card, as he is an open free agent at the time and has expressed that he wants to go to the UFC. I have already covered that Davis is primed for the UFC in my 5 "Big Show" ready prospects article from September. Davis is all kinds of fun to watch, with his aggressive and incredibly fast and flashy style. He isn't all flash where he as he is a very solid grappler as well. Davis apparently has a fight in the works December 22, 2017 for Pheonix FC 4, but with a win, there is no question why he isn't on that London card.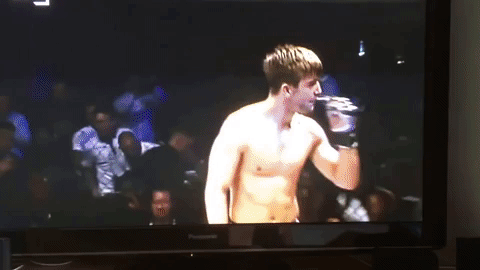 Chris Fishgold
Featherweight | 25 |17-1-1 | 7-fight win streak | 12 Submissions, 2 TKO's |
Titles – Cage Warriors (155) | Notable Win(s)- Alexander Jacobsen (8-2)
Nic Herron-Webb (19-8)
I have also stated that Fishgold is ready for the like of UFC in my 5 "Big Show" ready prospects article from October. Fishgold hasn't lost a fight in two years and is on a seven-fight win streak, with all those wins at Lightweight. After the latest win, Fishgold made the announcement that he would be moving down to Featherweight. If I'm not mistaken, I believe this was the last fight of Fishgold's Cage Warriors contract. If so, expect him to get the call-up.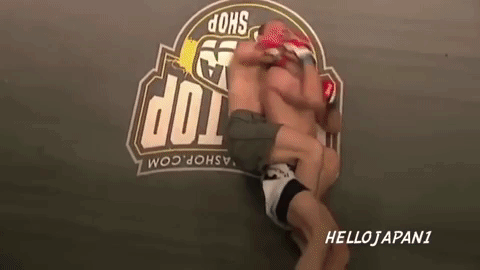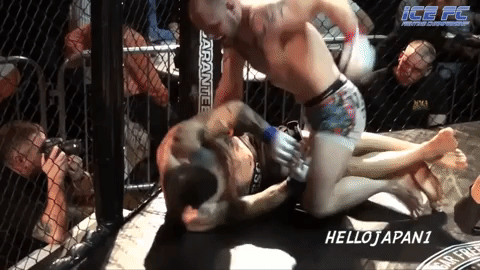 Nathaniel Wood

Bantamweight | 24 | 12-3 | 4-fight win streak | 7 KO/TKO, 3 Submissions |
Titles – Cage Warriors (135) | Notable Win(s)- John Reed (7-1),
Marko Kovacevic (9-2), Vaughan Lee (14-13-1)
Wood has been tested at a high level over at the Cage Warriors promotion getting three straight impressive wins. Wood has expressed that he wants to be in the UFC and in the UFC matchmakers, I can see them being interested in Wood the most. Wood has a fun style, and his willingness to stand and trade is very fun to watch. He's developed into a well-rounded fighter over the years.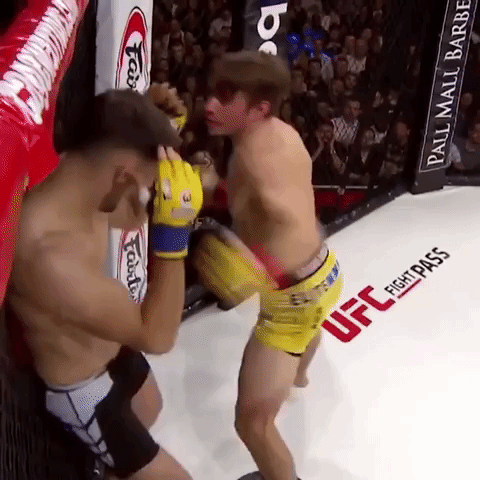 Karl Moore

Light Heavyweight | 25 | 8-1 | 3-fight win streak | 4 Submissions, 2 KO/TKO |
Titles – Cage Warriors (205) | Notable Win(s)- Josh Clark (12-4)
In a division the UFC needs talent, I guarantee they have their eyes on the big man, Karl Moore. Moore is a talented young light-heavyweight with his only loss going to UFC fighter Paul Craig. Moore might have a higher ceiling then Craig. Moore did have a bout lined up November 25, 2017 as he was gonna attempt to win his second title for the heavyweight championship, unfortunately Moore has to pull out.
https://twitter.com/CageWarriors/status/841219788521144321
Mike Grundy

Featherweight | 11-1 | 8-fight win streak | 8 Submissions | Titles – Aspera FC (145) |
Notable Win(s)- Fernando Bruno(16-4), Michael Tobin(10-2)
Grundy is a former England freestyle wrestling champion and it shows! Grundy has transitioned that into MMA and has some of the best wrestling of what I've seen outside the big leagues. His explosiveness, timing, and strength is unreal. Grundy is one of the better underrated prospects out there especially of those based in the UK.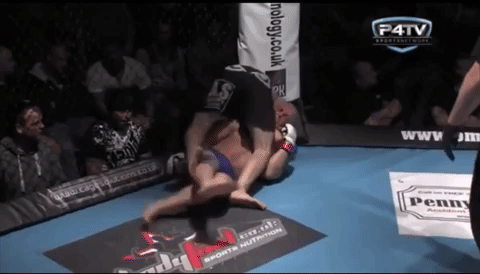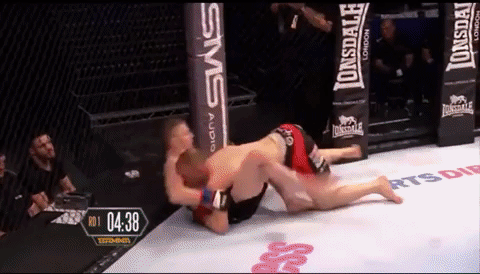 Follow @MMATodayNews on Twitter and check out the rest of the MMA Today website for the latest in the world of mixed martial arts.