Five UFC-Ready Prospects To Sign For UFC 221 in Perth, Australia
Late last month, the UFC would announce that they will be coming back to Australia, on February 11th as Perth will be hosting UFC 221. With the UFC in need of some new talent from Australia, MMA Today has five prospects that are ready to make the move to the UFC.
Issac Hardman

Lightweight | 22 | 9-0 | 7 KO/TKO| Titles- Australian FC (155),
XFC (155), Notable Win(s)- Kieran Joblin(20-9)
Hardman is still very young and might need  a couple more fights before making the jump to the UFC, but he is an awesome talent. I have mentioned Joblin is ready for the likes of the UFC in my 5 "Big Show" ready prospects article from October.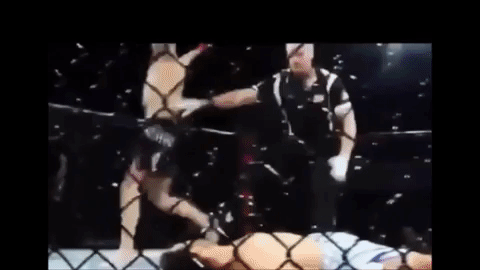 Suman Mokhtarian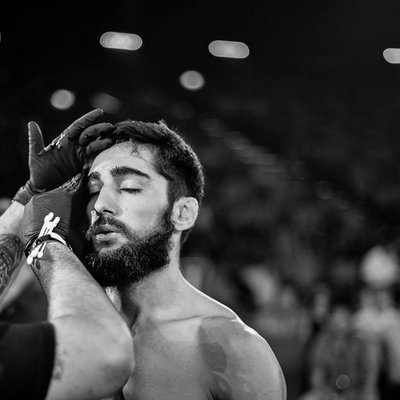 Featherweight | 25 | 8-0 | 6 Submissions, 1 TKO |
Titles- N/A, Notable Win(s)- N/A
Suman is the brother of current UFC Flyweight, Ashkan Mokhtarian. His girlfriend Nadia Kassem also competes in the UFC and is slated to fight Alex Chambers on the card. Mokhtarian is also the owner of a top camp in Oz, Australian Top Team, and somehow still isn't in the UFC despite the susccess. Mokhtarian is a treat to watch on the mat.  His last three submission wins have all come via rare holds, submitting his opponents with a Baseball Bat choke, Teepee choke, and a Twister. Mokhtarian may not have the big win nor any titles but what he does have is submissions you wouldn't see in professional wrestling.
https://twitter.com/Barrelelapierna/status/879325914391355394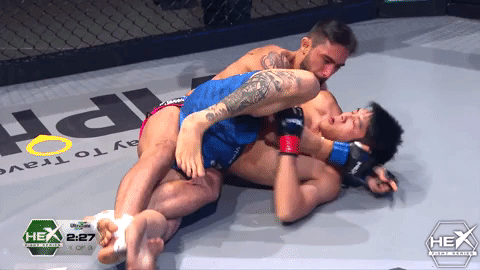 Darwin Sagurit

Flyweight | 35 | 8-3 | 6 KO/TKO| Titles- BRACE (135) |
Notable Win(s)- Roldan Sangcha-an (4-3)
Sagurit competes in a UFC division in need as talent relations are always looking for talent for the Flyweight division. Should Sagurit not get booked, he could easily serve as an injury replacement for any flyweight fight. Sagurit is a power puncher that has explosive one-punch knockout ability.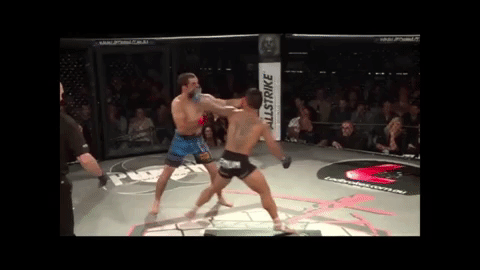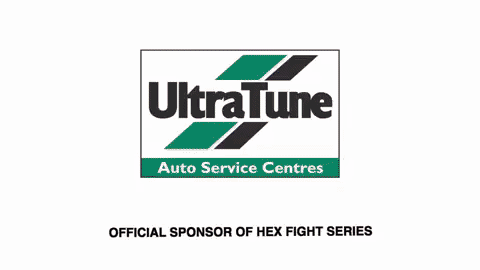 Jim Crute

Light Heavyweight | 21 | 5-0 | 2 Submission, 2 TKO | Titles- Hex Fight Series (205) |
Notable Win(s)- N/A
The UFC needs Light-Heavyweights and Crute is an awesome young talent. Crute has a fight on the 24th of this month. With a win there, I believe we will see Crute on this card as rumors are the UFC already has interest in him. Crute is solely a jiu-jitsu guy that is complimented well with his wrestling. Crute has good explosion into his double legs but on top he is excellent. He knows how to pass guard very well and is stellar at getting the mount. Crute has shown he can chain submission attempts together and has shown effective ground-and-pound.

Israel Adesanya

Middleweight | 28 | 10-0 | 10 KO/TKO | Titles- Australian FC (185) |
Notable Win(s)- Melvin Guillard (32-19-2)
Adesanya is really well-known for time in kickboxing, specifically the Glory organization. Adesanya has a kickboxing record of 65-5-2 and a boxing record of 5-1 and of course an mma record of 10-0. In 80 total wins in combat sports he has 39 total KO/TKOs.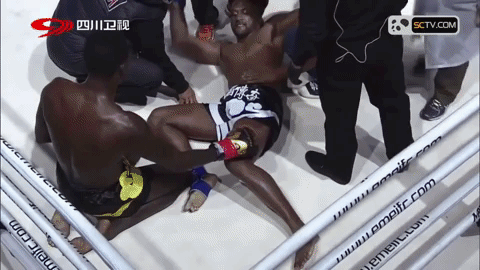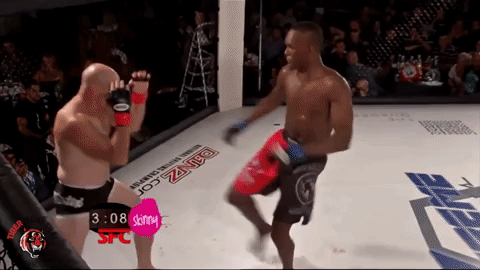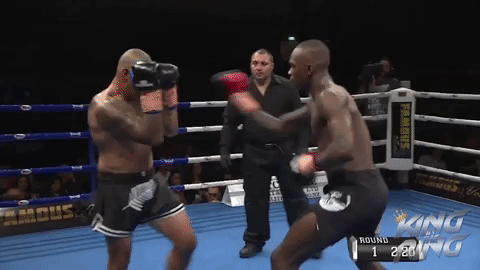 *I left out Kaiwhare Kara-France. Kara-France had a UFC opportunity as he competed on season 24 of The Ultimate Fighter. I would love to see him on the card as I think he is a very talented Flyweight that can do very well in the UFC.
Follow @MMATodayNews on Twitter and check out MMA Today's website for the latest in the world of mixed martial arts.