5 "Big Show" Ready Prospects From November
Last month saw a whole host of top prospects pick up wins. MMA Wizzard picks his top five prospects from October and decides who is Big Show Ready.
Tyler Diamond
Date – 11/4/17 | Promotion – Global Knockout 11 | Method – Submission (Bulldog Choke) round 1 |
Opponent – Emilio Chavez (13-9)
Team Alpha Male is one of the top camps in the world and one of the biggest feeders to the UFC. With still so many talented up-and-comers not signed to a big promotion, Diamond really stands out as it's puzzling on why he hasn't signed with anyone long-term yet. Diamond just won the Global Knockout Featherweight Championship which is a top regional promotion in California. With The Ultimate Fighter holding tryouts December 12th, they are looking for Featherweights and Diamond could potentially try out. Diamond shouldn't have to go through TUF to get in the UFC but if so so be it as he is already a favorite to win the show.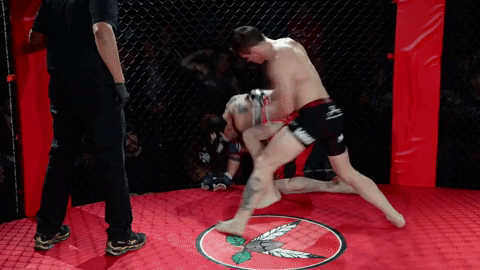 Here is Diamond's fight from November
Israel Adesanya
Date – 11/24/17 | Promotion – HEX Fight Series 12 | Method – Knockout (Head Kick) round 1 |
Opponent – Stu Dare(8-4)
Adesanya is really well-known for time in kickboxing, specifically the Glory organization. Adesanya has a kickboxing record of 65-5-2 and a boxing record of 5-1 and of course, an MMA record of 10-0. In 80 total wins in combat sports he has 39 total KO/TKOs. Adesanya was offered a UFC contract in the past but somehow the deal didn't reach agreement on both times but if there is anyone that deserves an even better deal, it's Adesanya.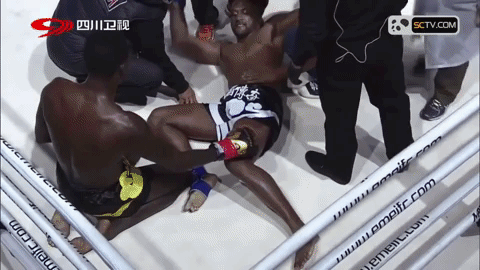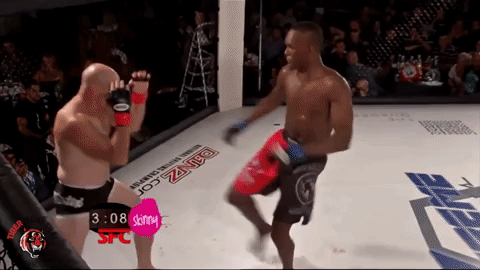 Here is a highlight of Adesanya's fight from November
Jose Torres
Date – 11/17/17 | Promotion – Titan FC 46 | Method – Submission (Rear Naked Choke) |
Opponent – Gleidson DeJesus (7-2)
Torres is the Titan FC Flyweight Champion, the Titan FC Bantamweight Champion, and has beaten opponents with a combined record of 57-21-2. How is Torres not signed to the UFC? I'm not really sure as they need Flyweight talent bad and Torres has made it know he wants to compete in the UFC. Torres has a combined record of 31-1 as only six of those fights are pro he has tons of experience. Torres was offered a few times to compete on the Dana White's Tuesday Night Contender Series but everytime Torres was nursing an injury. The important thing is the UFC knows who Torres is so it's that time to give him a ring and make a deal.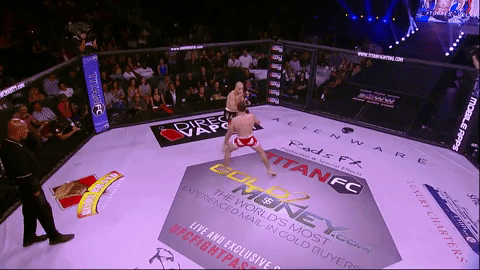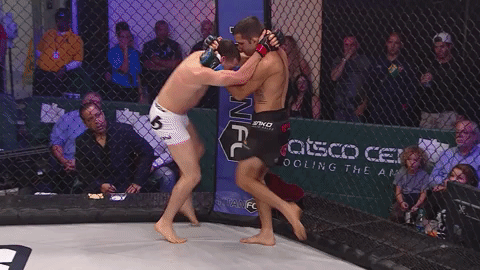 You can watch Torres fight from November exclusively on UFC Fight Pass.
Sergey Pavlovich
Date – 11/10/17 | Promotion – Fight Night Global 79 | Method – TKO (Punches) round 1 |
Opponent – Kirill Sidelnikov
Pavlovich doesn't need the likes of Bellator and the UFC as much as the promotions need Pavlovich. Pavlovich is such a great talent in a division that is in dire need and he is maybe the best Heavyweight outside the UFC. While his contract situation with the FNG promotion is unclear, he has been with them for quite some time so it's reasonable to believe that contract is nearing the end. Pavlovich has really beaten solid competition throughout his career and looking into the top 15 of the UFC Heavyweight division, he has the ability to beat most of the guys right now. With Bellator recently showing interest in the Heavyweight division, maybe they could make a move to get the surging prospect.


Here is Pavlovich's fight from November
Felipe Efrain

Date – 11/17/17 | Promotion – Brave CF 9 | Method – Knockout (Knee) round 1 |
Opponen t- Nawras Abzakh(6-0)
Efrain has done his time outside the big promotion fighting some solid competition but since he moved up to Bantamweight, he's gone 3-0. Efrain is such a fun fighter to watch. His body work is exceptional, a tool that is mainly forgotten in MMA and he utilizes better than many guys out there today. Maybe it wouldn't hurt to see Efrain capture the Brave CF Championship first but with UFC going to Brazil often, he is a huge possibility to serve as a UFC-newcomer making their debut.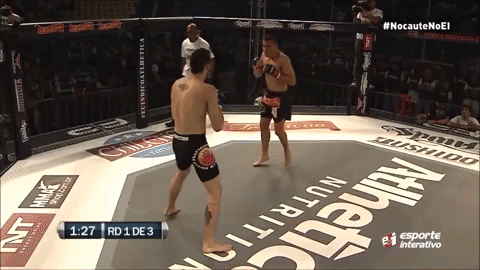 Here is Efrain's fight from November
*Honorable mention is Jim Crute who is a much-needed division being a Light-Heavyweight. You could see Crute on the UFC 221 Perth card but I would like to see at least two more wins.
Tyler Diamond
Featherweight
9-0
5 KO/TKO
1 Submission
26 years old
From Sacramento, California
Ideal Card – UFC St. Louis, January 14
Ideal Debut Opponent – Chas Skelly
Israel Adesanya
Middleweight
11-0
11 KO/TKO
28 years old
From Nigeria/New Zealand
Ideal Card – UFC 221, February 11
Ideal Debut Opponent – Siyar Bahadurzada
Jose Torres
Flyweight/Bantamweight
6-0
2 KO/TKO
2 Submissions
From Chicago, Illinois
Ideal Card – UFC on FOX 28, February 24
Ideal Debut Opponent – Joby Sanchez
Sergey Pavlovich
Heavyweight
12-0
9 KO/TKO
25 years old
From Moscow, Russia
Ideal Debut – Rumored UFC Russian card in 2018
Ideal Debut Opponent – Adam Wieczorek
Felipe Efrain
Bantamweight
12-2
3 fight win streak
7 KO/TKO
3 Submissions
Ideal Debut – UFC Belem, February 3
Ideal Debut Opponent – Diego Rivas
Follow @MMATodayNews on Twitter and check out MMA Today's website for the latest in the world of mixed martial arts.