Fighter Spotlight: UFC Glendale's Israel Adesanya + KSW 43's Roberto Soldic
Each week, the Fighter Spotlight column focuses on two fighters to watch for: one UFC fighter competing that weekend who is considered someone to watch for in the future, and one prospect who is highly-touted and ready to make the jump to the UFC. This week's spotlight features:
UFC Glendale, Saturday (4/14)


Israel "The Last Style Bender" Adesanya
12-0 MMA, 1-0  UFC | Middleweight | 28 | 6'3″ | Aukland, New Zealand |
City Kickboxing | 12 KO/TKOs | Best Win – Melvin Guillard (32-18-2)
"The Last Style Bender"  is a well known high-level kickboxer fighting for Glory and has a record of 65-5-2 and a boxing record of 5-1. There aren't many people that will wanna stand and trade with Adesanya as he is a massive threat to anyone on the feet, especially at middleweight. Adesanya has been taken down in the past but he has really tightened up his takedown defense, timing sprawls well and even counter-wrestling to end up in a dominant position on top. On the mat, he likes to enter mount and unleash constant elbows. On the feet is obviously where he wants to be where he can utilize his kickboxing, but his timing and awareness are most dangerous. He's not the type of fighter that puts in combinations but he picks his shots and can put his opponents down with anything he throws. A real master technician as he showed in his debut against Rob Wilkinson. Against Wilkinson, the big question mark of Israel was tested in his takedown defense where he was taken down three times but he got back up and overall he defended twelve takedowns. This Saturday, he takes on Marvin Vettori who is well-rounded as he has good hands and sharp boxing but and prefers to strike. With a questionable gas tank, Vettori leaves himself open in exchanges making this a good fight for Adesanya.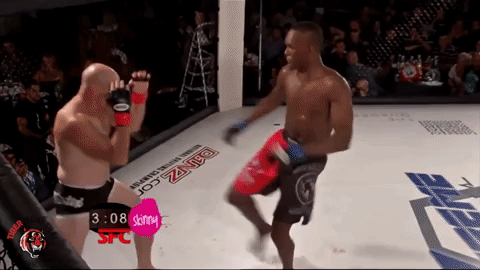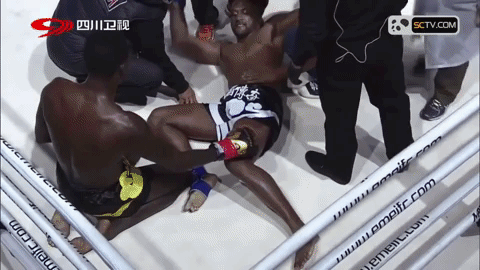 Stand-up: A
Wrestling: D-
Grappling: C-
Submissions: D-
Cardio: B
Takedown Defense: B
Striking defense: B
KSW 43, Saturday (4/14)


Roberto "RoboCop" Soldic
13-2 | Welterweight | 23 | 5'9″ | Zagreb, Croatia |
UFD GYM Dusseldorf | 11 KO/TKOs, 1 Submission (Guillotine) | Best Win – Borys
Mańkowski (19-6-1)
Over the span of October 14, 2017 to December 23, 2017, Soldic made a huge name for himself beating the Cage Warriors veteran Lewis Long and KSW champion Borys Mankowski. Before those two fights, Soldic was a virtual unknown and now might be the breakthrough prospect of 2017. Soldic is always coming forward and always looking for the finish. Soldic has heavy hands and a very accurate head kick, which he has used against many opponents with. It's the constant volume Soldic throws that allows him to do so well. He's always throwing punches behind kicks and visa-versa. Soldic is the real deal and at only 23 he is already a world-class fighter.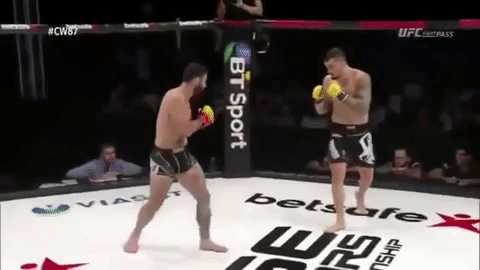 Stand-up: A
Wrestling: C+
Grappling: C
Submissions: C
Cardio: A
Takedown Defense: B
Striking defense: B+
Follow @MMATodayNews on Twitter and check out MMA Today's website for the latest in the world of mixed martial arts.