Fighter Spotlight: UFC Austin's Jared Gordon & Titan FC 48's Jose "Shorty" Torres
Each week, the Fighter Spotlight column focuses on two fighters to watch for: one UFC fighter competing that weekend whom is considered someone to watch for in the future, and one prospect who is highly-touted and ready to make the jump to the UFC. This week's spotlight features UFC Austin's Jared Gordon and Titan FC 48's Jose "Shorty" Torres.
UFC Austin, Sunday (2/18)
MMAjunkie
Jared "Flash" Gordon
14-1 MMA, 2-0 UFC | Lightweight | 29 | 5'9″ | Queens, New York |
Renzo Gracie Jiu-Jitsu/Church Street Boxing | 6 KO/TKO's, 2 Submission | Best Win – Hacran Dias (23-5-1)
Before coming to the UFC, Gordon would make his name known on the regional scene mainly for the Cage Fury Fighting Championship (CFFC) promotion. On July 9, 2016 Gordon would reach a huge accomplishment in capturing the CFFC Lightweight Championship. Gordon would defend his CFFC title once before he got the call-up to the UFC. Gordon made his debut against fellow newcomer Michel Quinones and then fought UFC veteran Hacran Dias. Gordon absolutely dominated both guys. One word to describe Gordon is "pressure." No matter what, Gordon in your face the whole fight, firing actively with leg kicks, jabs, hooks, and body strikes. Gordon has excellent wrestling but once he gets on top, he is a nightmare for opponents. Gordon is constantly throwing as his work ethic on the mat is outstanding. Gordan is a guy that could make the top 15 this year.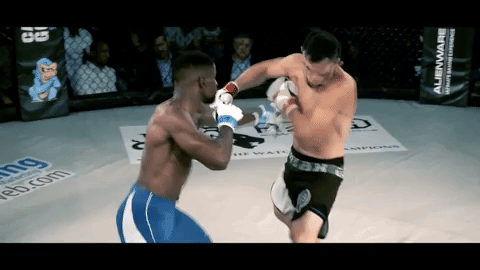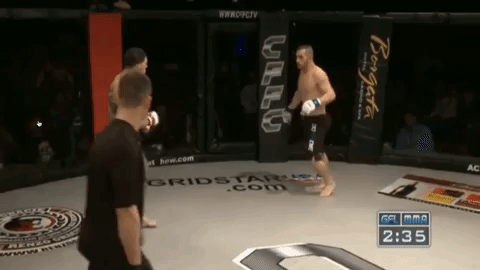 Stand-up: C+
Wrestling: B
Grappling: A
Submissions: C-
Cardio: A
Takedown Defense: A-
Striking defense: C+
Titan FC 48, Friday (2/16)

Jose "Shorty" Torres
6-0 MMA | Flyweight | 25 | 5'4″ | Chicago, Illinois |
Combat-Do | 2 KO/TKOs, 2 Submissions | Best Win – Pedro Nobre (18-2-2)
Torres should really be on the other side of this column by now as many believe his UFC opportunity is long overdue. Even at just six professional fights, Torres has shown more overall than many on the UFC roster today and his 25-1 amateur record proves he has loads of experience. Torres has improved a lot in his overall game. His hand speed is crazy quick, his accuracy is pinpoint and can absolutely hurt his opponent with huge power in his hands. Torres often slams opponents down to the mat looking to establish control. From there, he gets into mount easily throwing ground-and-pound and looking for the submission. Torres also has the cardio to go the distance. Torres holds both the Titan FC Flyweight and Bantamweight Championships. It's really quite a head-scratcher how Torres has not made his way to the UFC yet. Torres takes on Colombia-native, Alberto Orellano (6-2 MMA). Orellano is considered a step down from competition compared to the last three opponents. However, Orellano has nothing to lose as Torres has everything to gain.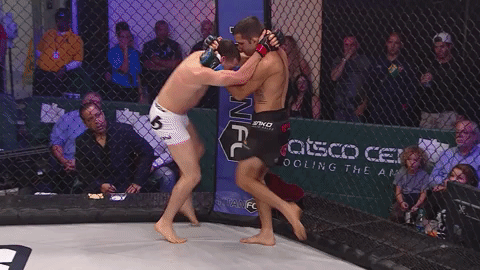 Stand-up: B-
Wrestling: A
Grappling: B+
Submissions: C
Cardio: B+
Takedown Defense: C
Striking defense: C+
Follow @MMATodayNews on Twitter and check out MMA Today's website for the latest in the world of mixed martial arts.