Fighter Spotlight: Shane Burgos and Thanh Le
In the Fighter Spotlight column, I pick two fighters to watch for each week who will be in the spotlight: one UFC fighter competing that weekend whom is considered someone to watch for in the future, and one prospect who is highly-touted and ready to make the jump to the UFC
UFC 220, Saturday. (1/20)

"Hurricane" Shane Burgos
10-0 MMA, 3-0 UFC | Featherweight | 26 | 5'11" | Monroe, New York |
Tiger Schulmann's Mixed Martial Arts | 4 KO/TKOs, 4 Submission | Best Win – Charles Rosa (11-2)
From making his debut back in December of 2016, while having his ponytail cut off mid-fight due to it getting in his face, to his latest fight against Godofredo Pepey in July of last year, where he put on a sensational performance. Burgos is a very impressive fighter and he has all the abilities you'd want in a prospect: he has knockout power in both his hands, he is an excellent counter striker, he is very good in the clinch, is very explosive and athletic, with a very underrated ground game and an accompaniment of some slick grappling. Burgos has shown excellent endurance in his fight with Tiago Trator, and incredible focus, in his fight with Charles Rosa, after possibly being down two rounds knew he had to get the finish in the third round and he went for it. In his latest fight with Godofredo Pepey he showed perfect takedown defense and big power in his hands, getting three knockdowns. This Saturday Burgos is set to face Calvin Kattar (17-2 MMA, 1-0 UFC), who may be only 1-0 in the UFC but impressed in his debut. This fight should be a good test for both fighters.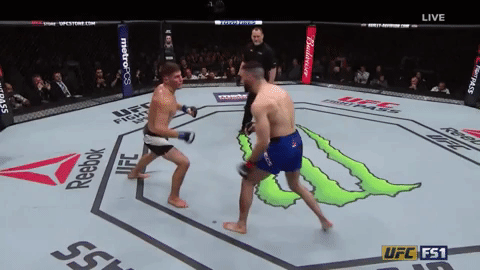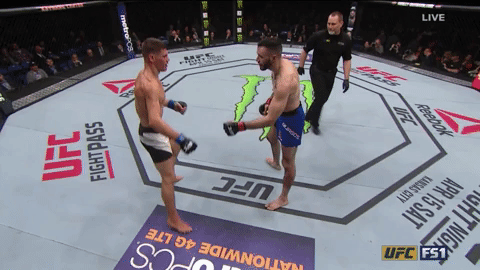 Stand-up: A
Wrestling: C+
Grappling: B-
Submissions: B-
Cardio: A
Takedown Defense: A+
Striking defense: A
LFA 31, Friday. (1/19)

Thanh Le
7-1 | Featherweight | 32 | 5'9″ | Metairie, Louisianna |
Fifty/50 Martial Arts Academy| 6 KO/TKOs, 1 Submission | Best Win – Lazar Stojadinovic (12-5)
Le fought on season 22 of TUF, and some thought even after his loss he should've gotten a shot in the UFC. This past summer on the Dana White's Contender Series, Le impressed with a head kick knockout in round two but somehow didn't get the contract. Le is a karate-based fighter and one of the most exciting known prospects out there. He has amazing power, kicks, and punches with lights out written on everything he throws. His takedown defense was a problem in the TUF house, and his only pro loss on record is also due to his takedown defense, but has seemed to improve in that area. If that proves to be the case then he is a serious problem. This Friday, Le takes on Bobby Moffett, who is a tough test for anyone. A win there should be a ticket to the UFC for Le.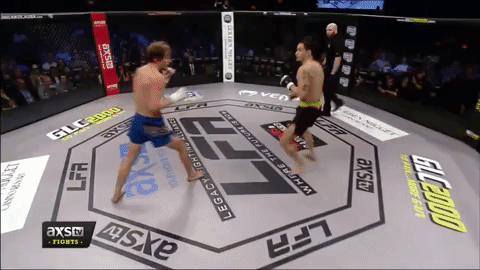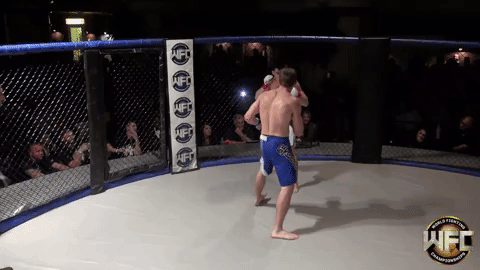 Stand-up: A
Wrestling: D
Grappling: D
Submissions: D
Cardio: B-
Takedown Defense: D
Striking defense: B
Follow @MMATodayNews on Twitter and check out MMA Today's website for the latest in the world of mixed martial arts.